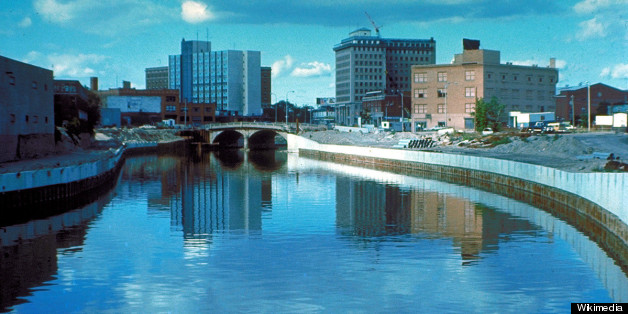 Different year, same story.
The latest 24/7 Wall Street list of the most dangerous cities in America looks very similar to the one that came out at this time last year.
All of the cities from that list appear in this year's edition, with only a few changing places with each other. The list also looks a lot like Forbes' compilation from a year ago.
Nationally, things did change for the worse from year to year. 24/7 Wall Street reports that "after falling for five consecutive years, the number of violent crimes across the United States rose by 1.2 percent in 2012."
MOST DANGEROUS CITIES: (Story Continues Below)
PHOTO GALLERY
Most Violent Cities In America
The list is based on the FBI's Uniform Crime Report that lists murder, nonnegligent manslaughter, rape, robbery and aggravated assault as violent crimes.
See which cities have the ignominious distinction of being the five "most violent" in America below and check out the entire compilation here.