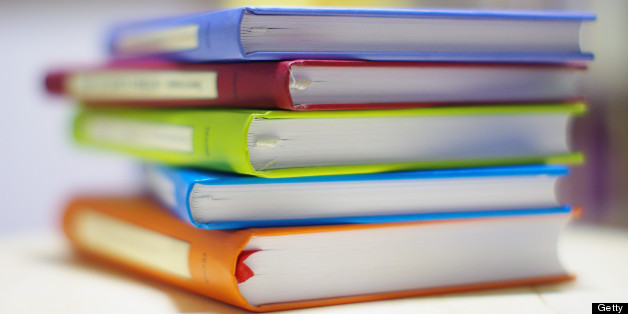 A plague of women's backs is upon us in the book cover world. We've recently seen "Finding Casey," by Jo-Ann Mapson; "The Unruly Passion of Eugénie R.," by Carole DeSanti; and "The Headmaster's Wager," by Vincent Lam, all showcasing a nape-and-shoulder combo on the jacket. "The Pretty One," by Lucinda Rosenfeld, features three women with their backs turned; "The Smart One," by Jennifer Close, has its heroine turned away, undoing her wrap dress; and a bride stands facing a beach on "Beautiful Day," by Elin Hilderbrand.
This cover cliché is not confined to pulp fiction or books that might be described as chick-lit. One of the proposed jackets for a literary novel written by a friend of mine had a woman sitting cross-legged on the beach, her back to us. "Who is this woman?" my friend asked. "What yoga DVD did she escape from?" The cover of John Irving's latest novel, "In One Person," depicts the bare back of someone who is either clasping or unclasping a bra. On the British cover of "While the Women Are Sleeping," by Javier Marías, just a sliver of a figure's face is visible in a mirror. The British cover for Siri Hustvedt's recent essay collection, "Living, Thinking, Looking," shows a woman presumably engaged in these activities, although it's hard to confirm; her back is to us. To be fair, book jackets occasionally feature men in this pose — "The Forgotten," by David Baldacci; "The Jackal's Share," by Chris Morgan Jones; and some of James Patterson's Michael Bennett books come to mind — but it's much less common, and man-in-somewhat-disheveled-suit seems the more dominant motif.
Why is the faceless woman so ubiquitous?
Read more on The New York Times