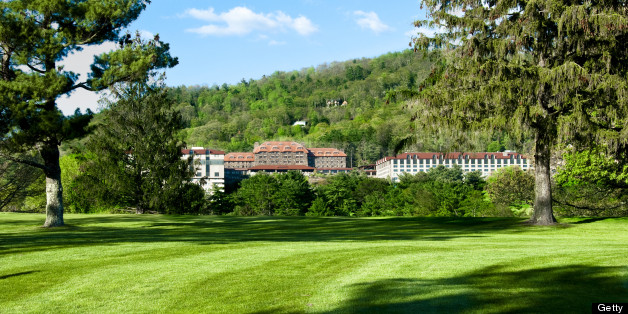 Southern Living is putting its stamp of approval on a group of one-of-a-kind, upscale independent hotels with its new Southern Living Hotel Collection, the magazine announced today.
The publication hopes to capitalize on its relationship with subscribers who not only "read the magazine, but live the lifestyle," said Southern Living publisher Greg Schumann.
"You take that dynamic and marry it with the fact that three-fourths of (readers) say they get travel information from Southern Living they can't get anywhere else," he said in an interview.