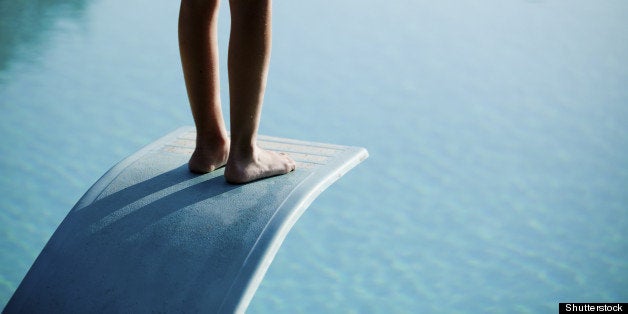 As the Northern Hemisphere prepares for the Summer Solstice, the longest day of the year, we're celebrating with a few of our favorite words about the sun.
How will you be enjoying the extra moments of light? Tell us in the comments.
PHOTO GALLERY
Summer Solstice Quotes
For more inspiration, click here.