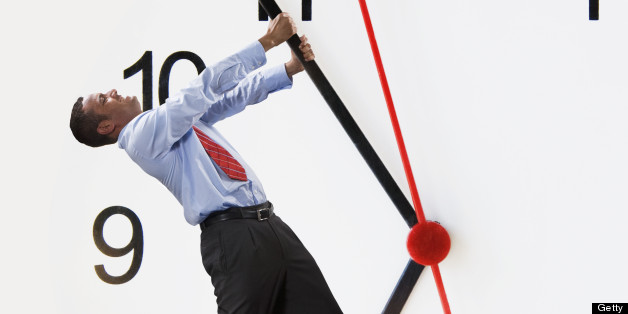 (CNN) -- June 21 is the longest day of the year. Yes, from now on, we'll lose a few minutes of daylight each day.
Before that panicked feeling of time slipping away kicks in (I already have too much to do and now my days will be even shorter?), take a deep breath. There's hope.
First off, it turns out our time isn't as scarce as we have convinced ourselves it is. And second, new research has demonstrated effective strategies to help mitigate the pangs of our time famine.