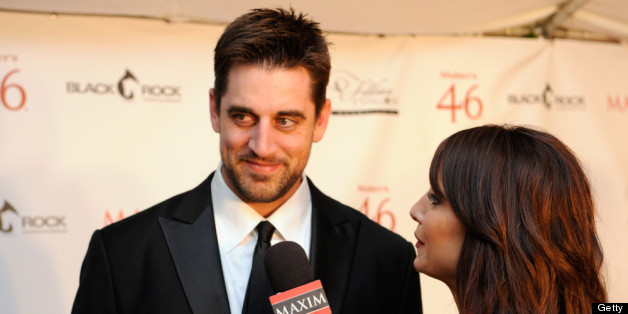 Whether you're a center fielder in the major leagues or an armchair quarterback, you were likely watching -- and tweeting about -- the NBA Finals this week. The thrilling series between the Spurs and the Heat drew plenty of commentary from the athlete Twitterati. Whether it was LeBron's headband or the Spurs' heartbreaking loss in Game 6, many pro athletes were riveted by the action.
Of course, the Heat's repeat championship was hardly the only trending topic. It was a week when 140-character missives touched on subjects ranging from the musical to the macabre. There was also Merion. Kanye dropped new album and an unusual name for his daughter in short succession, Justin Rose outdueled Phil Mickelson for the US Open title, and Patriots tight end Aaron Hernandez found himself embroiled in an on-going homicide investigation.
We've once again scoured our timeline from the past week to bring you what we believe to be the best and most notable insights that athletes have to offer via Twitter. Let us know which athlete you believe had this week's best tweet.
BEFORE YOU GO
PHOTO GALLERY
Tweets of the Week June 15-June 21