That golden light, that perfect coif, that tantalizing cocktail -- Betty Draper sure knows how to drink her problems away in style, doesn't she? We're in love with this retro-glam shot of Mrs. Francis in all her quiet desperation.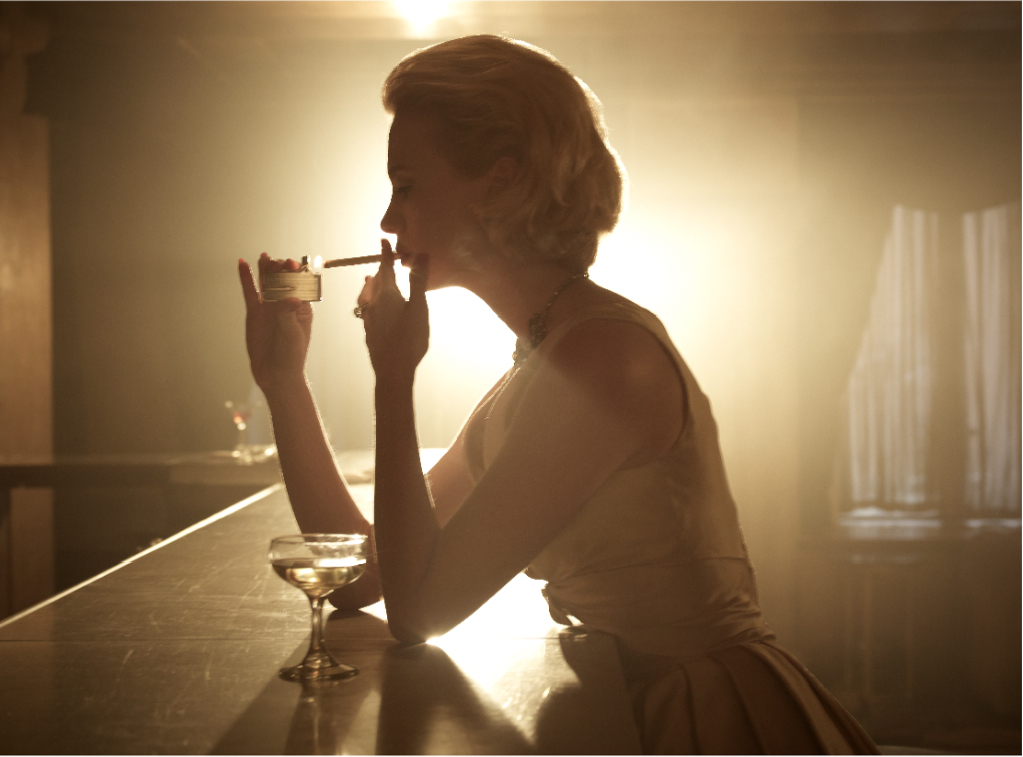 Image: © Frank Ockenfels, "Betty Draper," c. 2010, 665 Polaroid, 30 x 40 inches
Cheers to Frank Ockenfels for so aptly capturing all the gorgeous angst of "Mad Men" in a single shot. The photo was part of "Ten," a three-day photography exhibition this month, curated by bpg, at the 2013 PromaxBDA Conference in LA.