Barbecue season has arrived, and if there's one thing you can't forget at a grill-out -- besides the meat -- it's the potato chips. Since we'll soon be eating our way through bags and bags of chips this summer, we thought there was no better time than now to take a look at our options. And then to rank them, of course, from worst to best.
Now this list -- just like with our pies -- does not reflect the views of The Huffington Post. Don't blame the entire news organization just because you think sour cream and onion potato chips are light-years better than barbecue. Actually, these chip preferences even just barely reflect how HuffPost Taste editors feel. So if you have a bone to pick -- and we understand that some people just might -- pick it with me, in the comments below.
17. Lime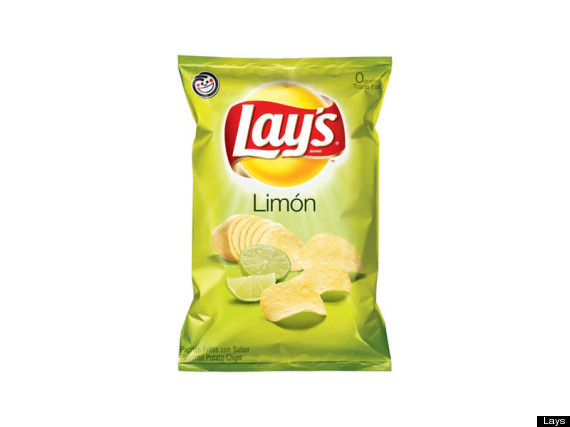 16. Bacon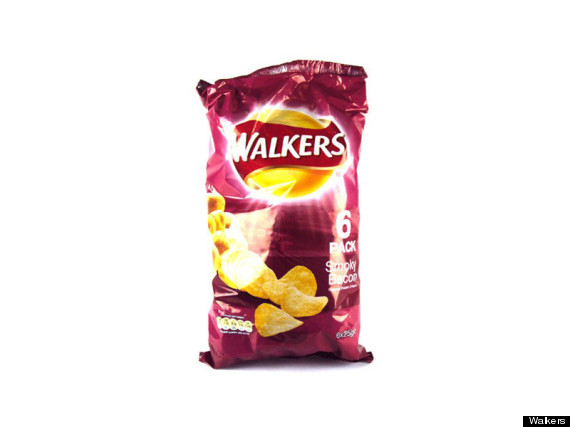 15. Crab Chips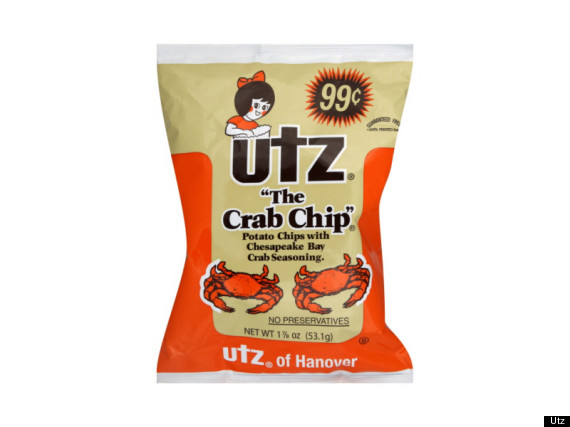 14. Dill Pickle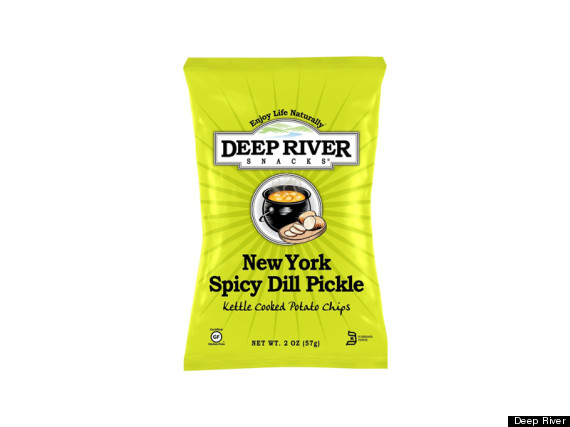 13. Loaded Baked Potato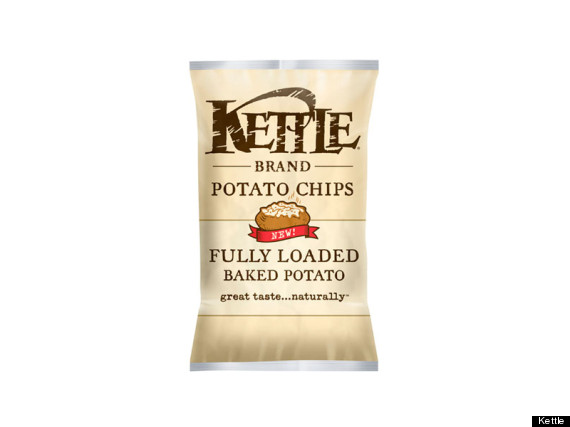 12. Salt & Pepper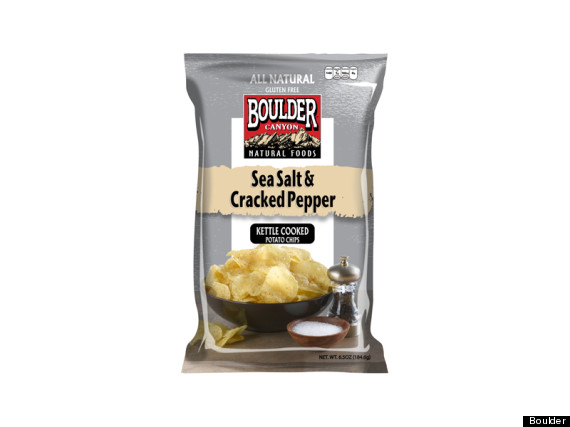 11. Cheeses & Onion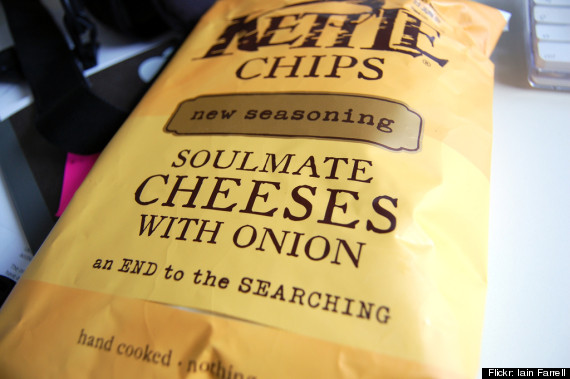 10. Original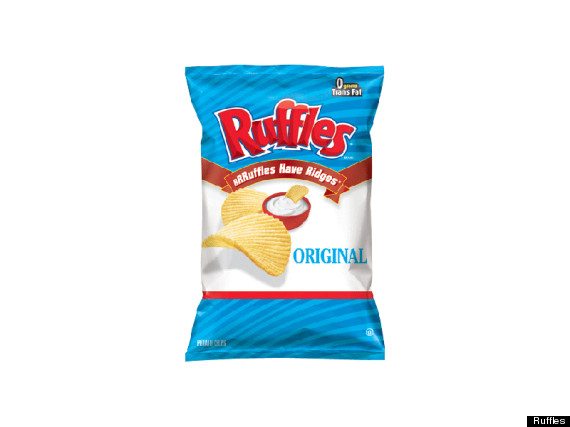 9. Ranch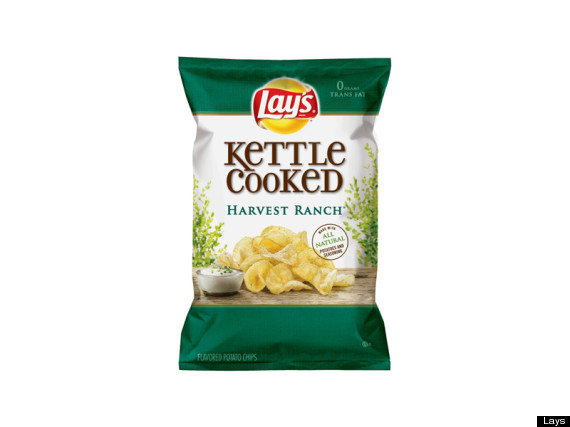 8. Honey Mustard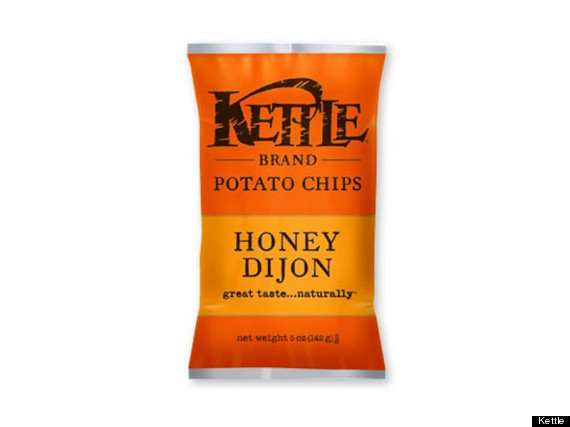 7. Sweet Onion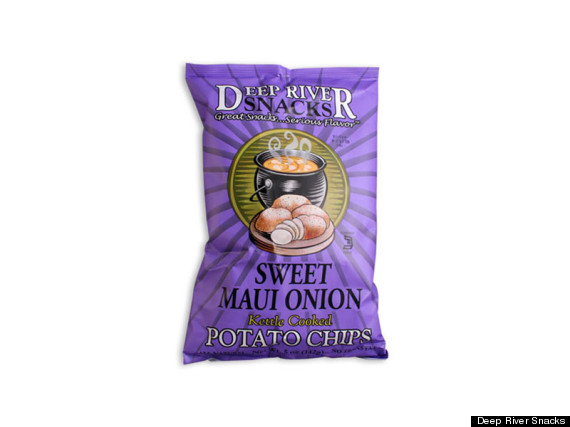 6. Cheddar And Sour Cream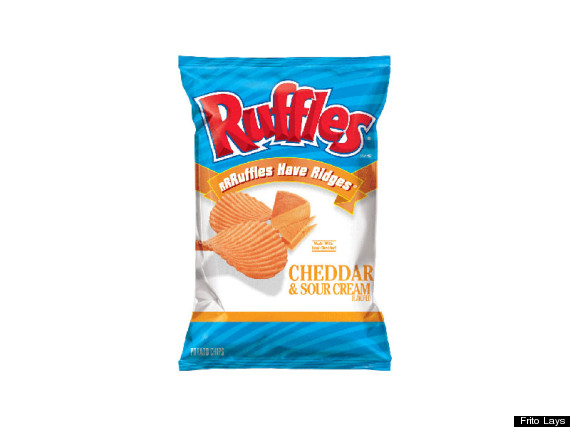 5. Rotisserie Chicken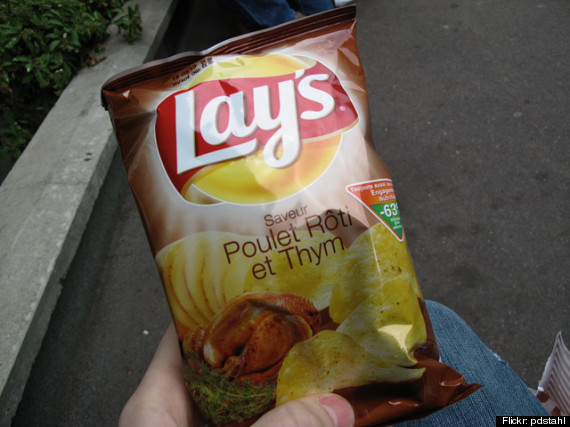 4. Spicy Jalapeno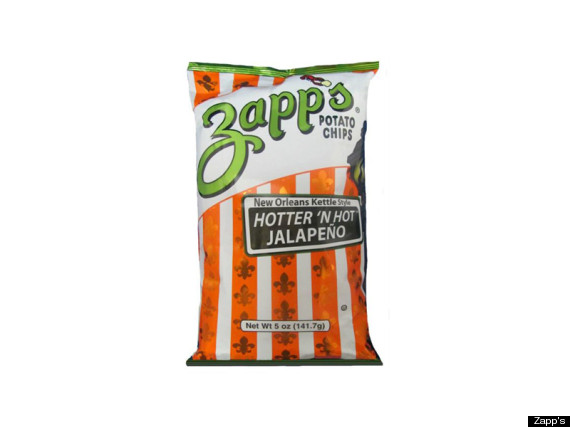 3. Sour Cream And Onion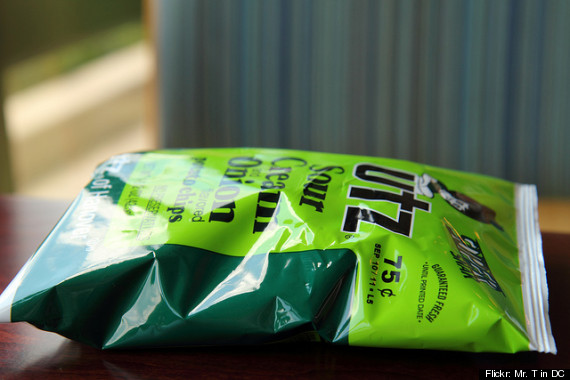 2. Salt & Vinegar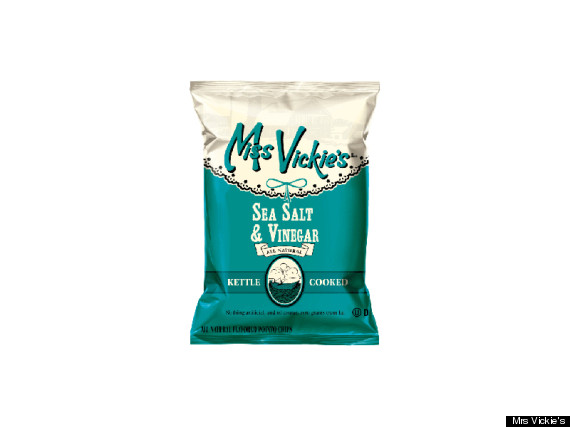 1. Barbecue Chips, Any Style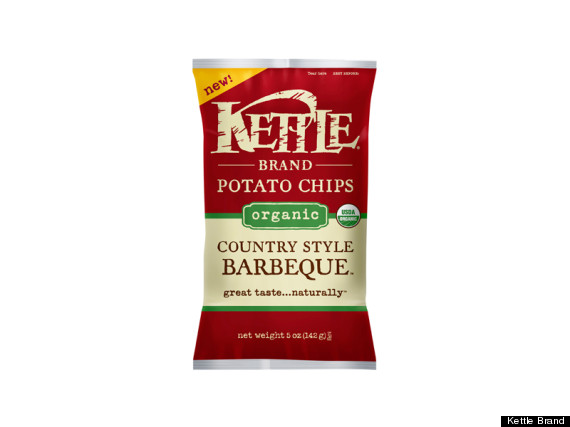 Want to read more from HuffPost Taste? Follow us on Twitter, Facebook, Pinterest and Tumblr.