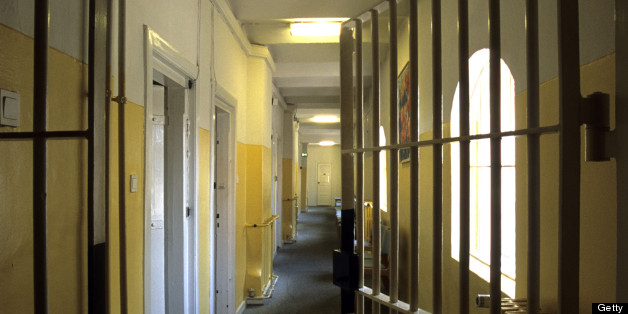 In Britain, Policy Exchange has recently proposed a series of 'super prisons,' holding as many as 3,000 prisoners each, in place of 30 run-down and dilapidated prisons, The Guardian reports.
According to The London Evening Standard, a leading think tank believes that these plans mean that some of London's oldest, most historic jails -- including Holloway, Pentonville, and Wormwood Scrubs -- should be turned into apartment buildings and boutique hotels. Suddenly serving a long sentence away from home doesn't sound so bad.
This model is not by any means a novel one, however. The idea has already proved popular around the world. The Sultanahmet, a former Ottoman prison, is now the Four Seasons in Turkey. The old prison in Ljubljana, Slovenia, is now a youth hostel called Hostel Celica. The Charles Street jail in Boston has been converted to a luxury hotel called, ironically, The Liberty Hotel. The Malmaison hotel in Oxford was converted from Oxford prison. Using an entirely unconventional approach, the Karosta Prison, the former Liepaja prison, in Latvia has unconverted cells and strict guards to recreate life inside a Soviet prison for its guests.
If these plans are put into place, London could be the new face of this 'night in the nick' trend.
Click through the slideshow below to see some of the world's prison-hotels:

BEFORE YOU GO
PHOTO GALLERY
Prison Hotels Of The World