Summer is here and there are plenty of reasons to be happy other than the weather. But that doesn't mean we don't have anything to complain about. Here's what we're not looking forward to this week at work, in the news and in general. Scroll down and tell us what you're dreading in the comments.
Trying to go back to the doldrums that is life without a SUPER MOON.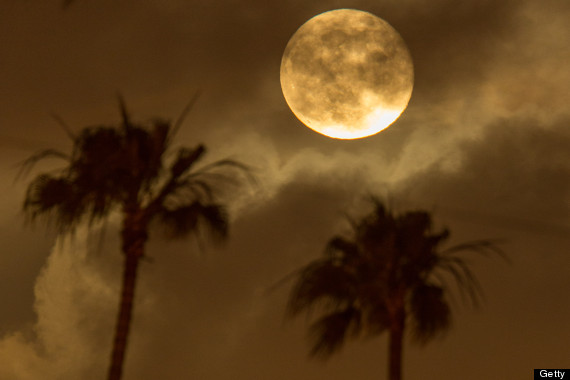 Post-"Mad Men" finale depression. Running out of pushpins for the "Where in the world is Edward Snowden?" map. We're not made of pushpins.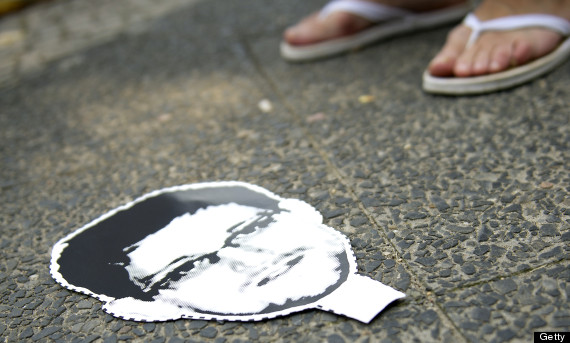 The first signs of those awkward tan lines that won't disappear for two months.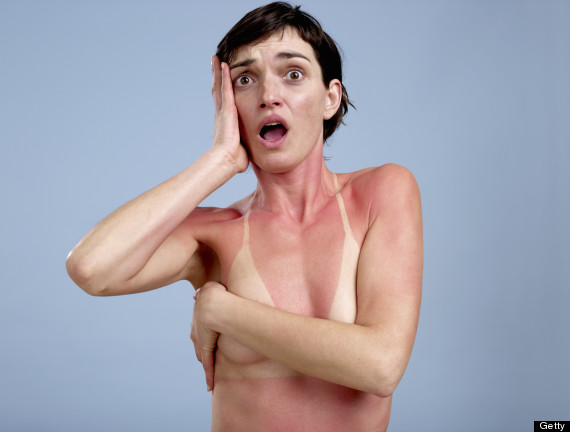 Hearing your co-worker's revelatory opinion on Yeezus.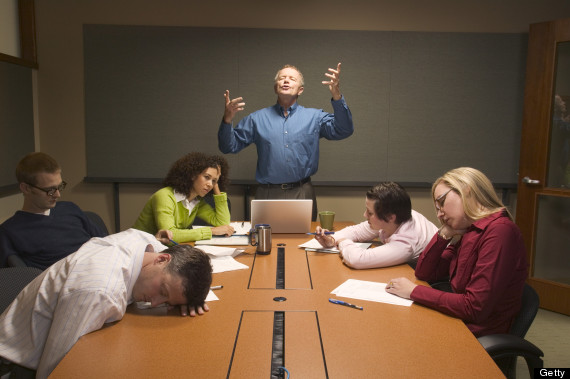 China's newborn baby panda twins getting all the attention when we can ride a bike all by ourselves!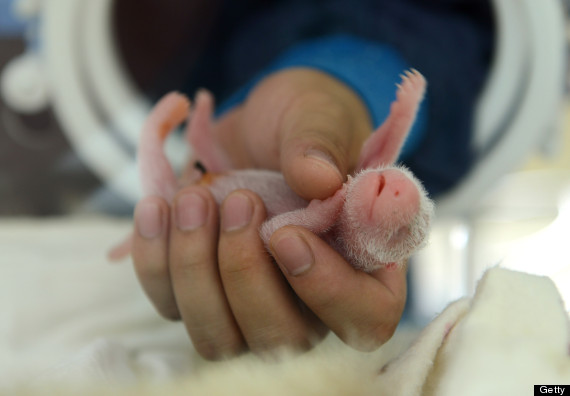 BBQ FOMO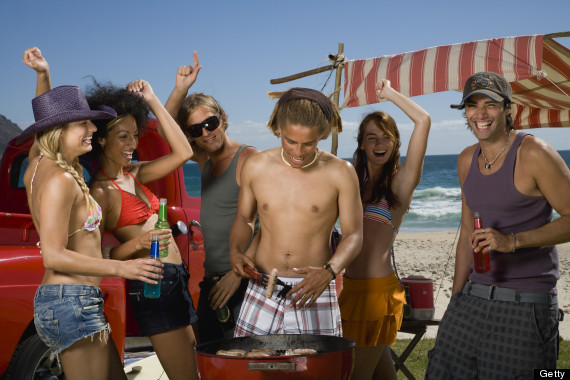 Week two of the forehead-smacking distraction that is Paula Deen-Gate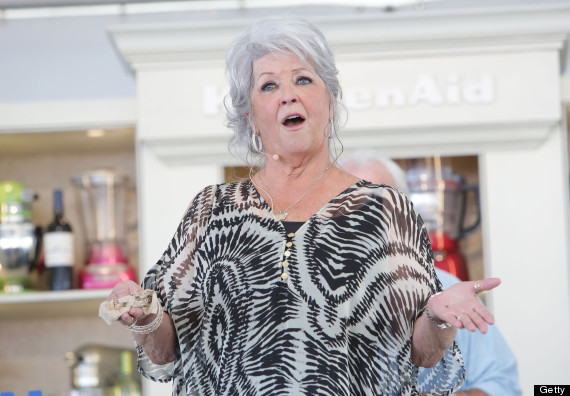 Facing the fact that summer Fridays are not a "thing" at your company.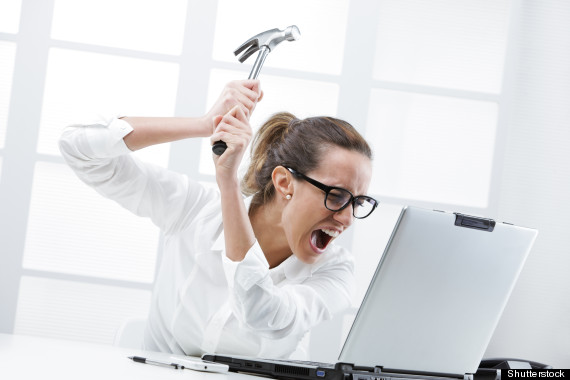 BEFORE YOU GO
PHOTO GALLERY
Sunblock FAILS: Where SPF Meets WTF