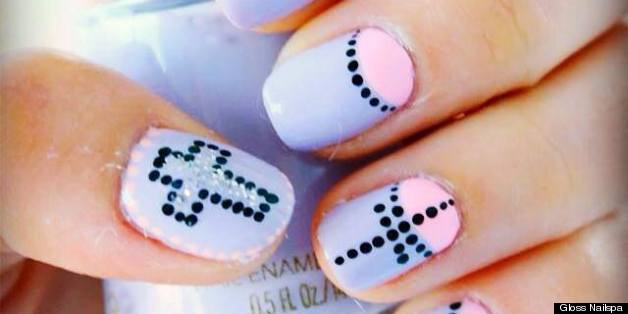 This story comes to us courtesy of Refinery29.
Dear avid texters: Your hands called, and they're in dire need of some TLC. Now that summer is officially here, it's time to wave goodbye to those raggedy talons and tootsies and spruce them up for summer's big reveal with a well-deserved mani and pedi.
Us L.A. gals know the importance of having polished nails — not to mention an arsenal of awesome go-to spots, no matter which 'hood we're in. So, from nail art Picassos to top-notch gel treatments, here are the very best salons in LaLa, hands down. Go get a fresh coat, and then show off a little.
Check out the best manis on the Eastside below, and for the complete list of nails by neighborhood, make sure to click over to Refinery29.
PHOTO GALLERY
Best Eastside Nails