Well, this is precious.
Eric Dane was spotted exercising with his daughter at Cold Water Canyon park in Beverly Hills, Calif., on June 22 -- and the photos melt our hearts. The "Grey's Anatomy" star was busy working out with his trainer when his wife Rebecca Gayheart brought the couple's two girls, Billie, 3, and Georgia, 1, to the park to play. But when Billie saw her dad breaking a sweat, she decided to join in on the fun.
The blond curly-haired cutie got down on the ground and started doing pushups with her 40-year-old dad while her younger sister pushed her baby stroller around.
If this family got any more adorable, we'd probably just lose it.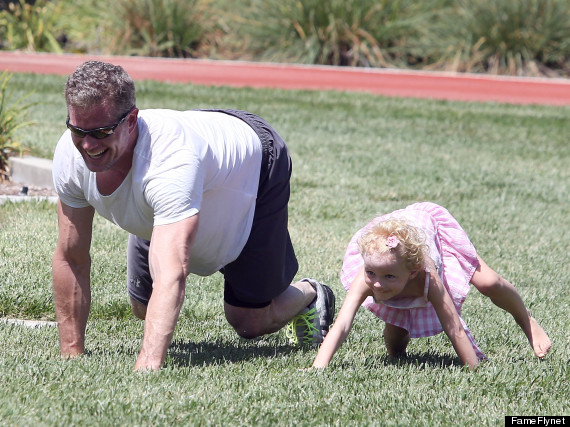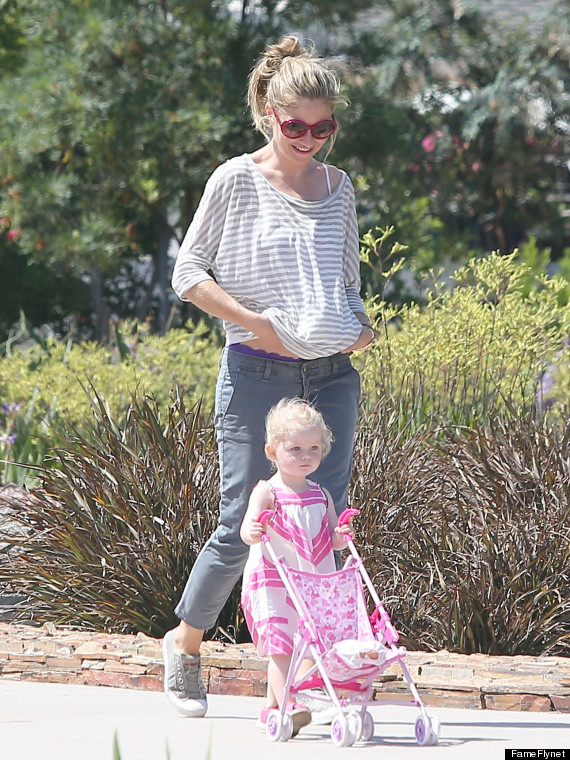 BEFORE YOU GO
PHOTO GALLERY
Famous Dads And Their Daughters