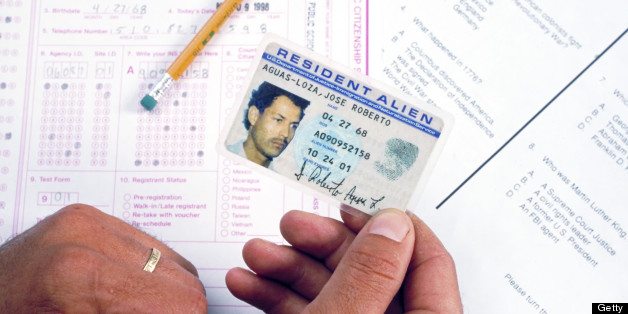 PHOENIX -- Alejandro Bojorquez wants to play by the rules.
The Mexican citizen has patiently waited for years for a green card to allow him to come to the United States legally, even as millions of compatriots crossed the border illegally.
But his wait has been long. Very, very long.
Bojorquez was 14 when his father, Jesus Bojorquez, then a legal permanent resident, filed a green-card petition on his behalf. Alejandro is now 29.