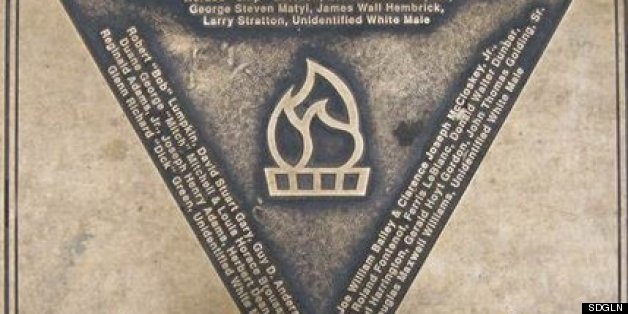 NEW ORLEANS – Forty years ago today, 32 people perished after an arsonist set fire to a gay bar in New Orleans. Many of the victims burned to death, unable to escape the flames that consumed the second-story bar in the famed French Quarter. The others died from smoke inhalation.
Fifteen people suffered gruesome injuries but survived. About 30 others were guided to a little-known exit door, where they fled to safety on a neighboring rooftop.
The torching of the Upstairs Lounge has been called the "largest gay mass murder in U.S. history." And until Hurricane Katrina devastated the Crescent City in 2005, the Upstairs Lounge tragedy remained the deadliest event in the city's long history.