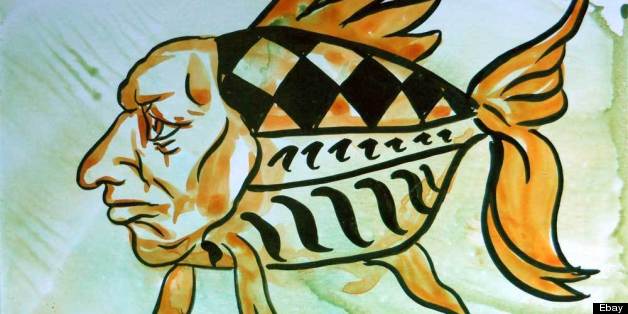 For the privileged few, Christie's, Sotheby's and Phillips offer some of the finest works of art from masterful artists past and present. For the rest of us, there's Ebay.
On the upside, Ebay's art selection certainly offers affordable options -- the cheapest we found going for only $0.99 at the time of publication. For kicks, we've compiled 15 of the strangest objets d'art you can buy on the site; the results are below.
However, be warned: the artworks can, and do, get weird. From an emo Frankenstein to cat-centric optical illusions, we guarantee these are not your average artworks.
Check them out, bid on them if you dare, and prepare to have them haunt your dreams. As always, let us know your favorites in the comments. (Warning: Some images in this slideshow are NSFW.)
PHOTO GALLERY
Weird Ebay Art (NSFW)