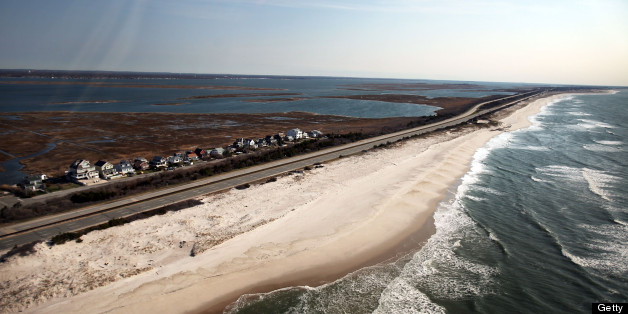 Investigators are trying to determine the identity of a woman whose body washed ashore Monday night on Gilgo Beach, police said.
Neither Suffolk County police nor the NYPD could say if the body, which a Suffolk police spokeswoman said "appeared to be an adult female," was that of a Queens woman who went missing off West Gilgo Beach in March.
A New York Police Department spokesman said Tuesday that woman, Natasha Jugo, 31, of Queens Village, has not been found.
Police said in March that Jugo's car and personal items were discovered near Ocean Walk in West Gilgo Beach, more than 30 miles from her Queens home -- but about a mile or so from where the body washed ashore Monday.
"We're trying to identify the body," a police spokeswoman said Tuesday, adding that police would make no comment about any potential connections to any missing person's case until a positive identification could be made by the Suffolk medical examiner.
The unidentified body was discovered by people walking along the ocean side of the beach just before 9:30 p.m., police said. Those passersby observed the body in the water and then watched it wash ashore, police said.
Marine Bureau officers and homicide detectives responded to the scene. Police said Tuesday that an approximate age of the victim was not immediately clear and that it was not clear how long she might have been in the water.
Police said investigators "do not believe" the find is connected to the Gilgo Beach murders. Police also did not say if the body was clothed -- or if there were signs of trauma. ___