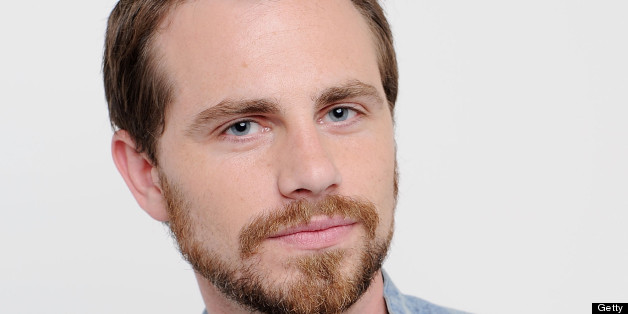 While the world was falling in love with Shawn Hunter (Rider Strong) in the '90s, the "Boy Meets World" star was avoiding catching himself on TV at all costs.
In an interview with TVline, Strong opened up about how difficult it was to grow up onscreen.
"I actually never watched the show when it was on the air," he admitted. "It's probably because I had my awkward teenage phase when it was on television. I did watch the second season with my family -- I was around 14 years old -- and when you're at that age, you hate the way you look and talk, so I hated watching it."
Strong has since grown out of his teenage awkwardness, but don't expect a happy ending if Shawn Hunter shows up on "Girl Meets World," the spinoff series heading to Disney. Creator Michael Jacobs warned fans not to get their hopes up about Shawn evolving.
"Nothing good happens to Shawn, that's all I can tell you," Jacobs said at the ATX Television festival. "Rider reacting to the hurdles that keep growing is what I think is compelling about Shawn. Rider once said something -- and I really take to heart everything that these people say -– he said, 'I keep Shawn in the cellar, and every once in a while, I'll go down and I'll visit him.' And I thought to myself, 'boy, even Rider keeps Shawn in the cellar,' so I think nothing good is ever gonna happen for Shawn."
"Girl Meets World" will premiere in 2014 on the Disney Channel.
PHOTO GALLERY
TV Stars Who Don't Watch Their Own Shows