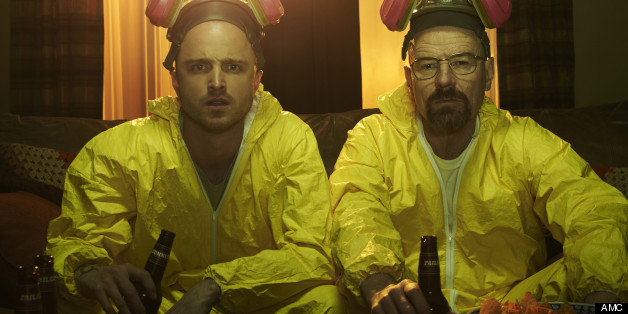 "Breaking Bad" is getting its own beer.
Marble Brewery in Albuquerque, New Mexico will brew the "Breaking Bad" tribute beer Heisenberg's Dark, an India Black Ale.
The company announced the special brew on Instagram.
The Emmy-winning AMC series has featured its characters drinking Marble Brewery beers before as well as brews from the local Santa Fe Brewery.
"Breaking Bad" kicks off its final eight-episode run on Sunday, August 11. To celebrate the end of the series, AMC released a new poster featuring Bryan Cranston as Walter White.
Check it out below.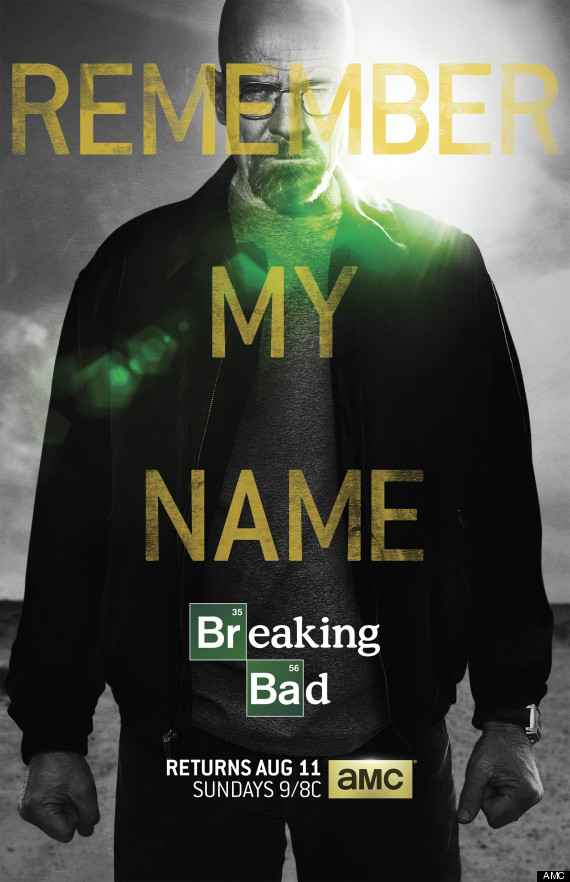 The final eight episodes of "Breaking Bad" premieres Sunday, August 11 at 9 p.m. ET on AMC.
PHOTO GALLERY
Breaking Bad Season 5 Gallery Images