Should have had a glass of milk.
In a most unfortunate fashion statement, Oregon man Christopher Haro, 41, sported his 'Got Beer?' T-shirt last Wednesday, the same day he was arrested by a Roseburg Police Department officer for driving under the influence, according to Douglas County records.
He was released the next day after posting bond.
LOOK: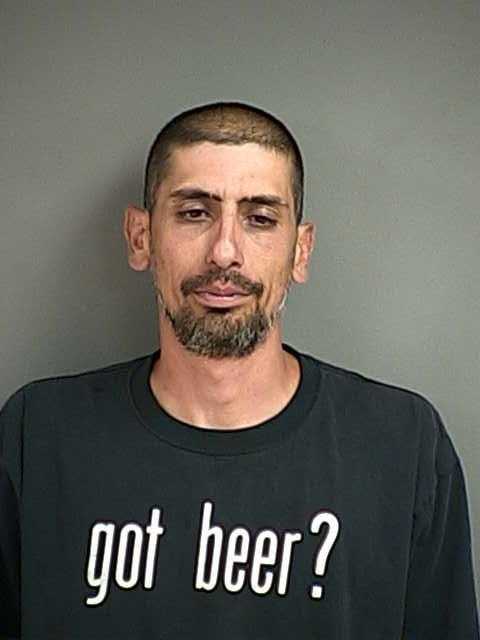 H/T The Smoking Gun
BEFORE YOU GO
PHOTO GALLERY
Unforgettable Mug Shots