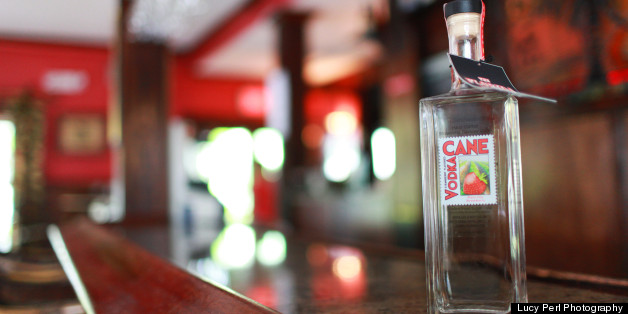 A leftover from Prohibition is finally ending in Florida, only 80 years after the Repeal.
Rick Scott just signed HB 347, granting the state's craft distilleries the right to sell locally made vodka, rum, and whiskey to the public directly.
The catch is that the law sets the maximum at two bottles a year per customer, a large decrease from the 24-bottle-limit outlined in the original version of the bill.
"For us, the most exciting part of this is that we can now complete the customer experience," Philip McDaniel, chairman of the Florida Craft Distillers Guild and owner of the soon-to-open St. Augustine Distillery, wrote in a release.
"When customers tour our distilleries they build up anticipation to try the product and want to take home a memory of the experience. When we'd have to say 'I'm sorry, we can't sell you a bottle' at the very moment they're eager to purchase, well, it just creates a negative customer experience."
Unlike local makers of wine and beer, the state's distillers currently have to ship their bottles to distributors who can then sell to retailers; it's a system the Institute for Justice argues is unconstitutional.
The institute also points out that Florida craft distilleries have to pay $4,000 a year in license fees whereas in Oregon, which has a very vibrant craft distilling scene, distillers only pay $100 a year.
There are currently only 15 craft distilleries in Florida, defined as any distillery that makes less than 75,000 galloons a year on-site.
McDaniel thinks the new law can only help the local scene, however, forecasting that the amount of distilleries could very well double in the next decade.
Click below for a selection of the vodkas, rums, absinthes, and whiskeys made right here in Florida -- available for purchase at the distilleries starting July 1 -- as well as recommended cocktail recipes:

BEFORE YOU GO
PHOTO GALLERY
Florida Craft Distilleries