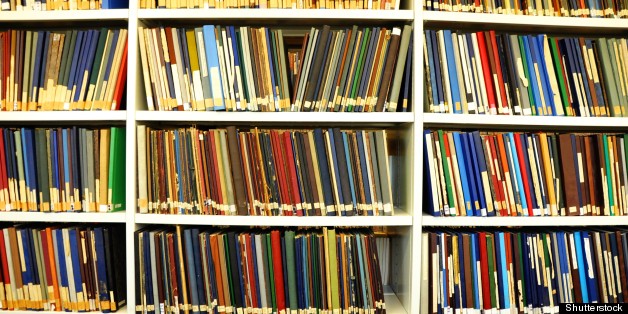 We all know the word "popular" means to be liked and admired, but how does that actually translate IRL?
Fifteen-year-old Maya Van Wagenen has decided to try and answer this question -- and she's snagged a major book deal in doing so. This year, the teen will follow all the advice from a popularity guide written for teenagers in the 1950s and keep a memoir of her results. The book, titled Popular: Vintage Wisdom for the Modern Geek, will be published by Dutton Children's Books.
"I have always loved to read and dreamed about seeing my books on the shelves of a library and in the hands of other people," Maya said in the press release.
In other YA-books-we're-psyched-about news, Divergent author Veronica Roth recently announced that she'll be publishing four more short stories online, starting in September. (Cannot. Wait.)
What teen reads are you most looking forward to this summer? Sound off in the comments or tweet at @HuffPostTeen.
BEFORE YOU GO
PHOTO GALLERY
The Ultimate Summer Reading List From HuffPost Teen Readers