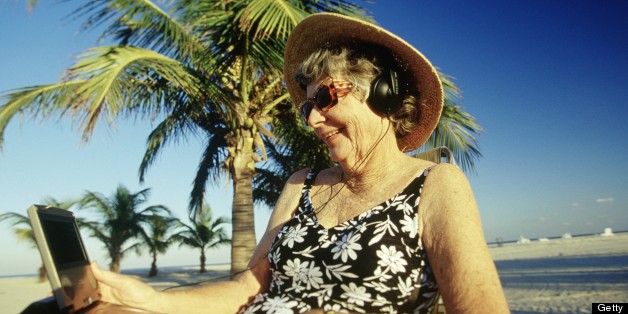 Tuesday Amazon.com released their Cities That Rock list, ranking 100 major U.S. cities by MP3, CD and vinyl record sales.
The diverse metropolitan Miami tops the list, with residents not only buying more music per capita than any other major city in America but also buying more Latin music, heavy metal, dance, and children's music than in any other city.
Despite being home to the bass ballad, "We like the cars, the cars that go boom," Miami didn't top purchases in rap.
Columbia, South Carolina took that prize as well as the most sales in R&B and Christian music.
Not surprisingly, grungy Seattle bought the most Indie music, Pittsburgh the most rock, Orlando the most pop, Knoxville the most country, Berkeley the most jazz, and Cambridge the most classical.
Click below to see the top ten of Amazon's Cities That Rock:

BEFORE YOU GO
PHOTO GALLERY
Amazon's Cities That Rock