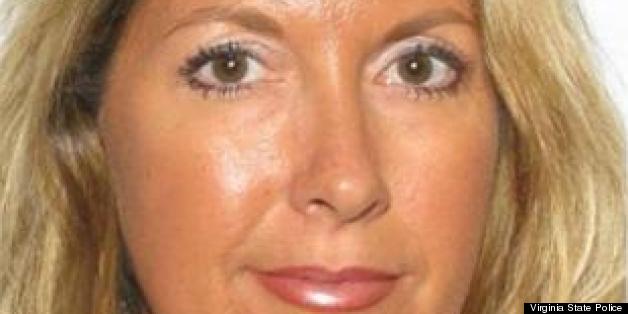 A Virginia kindergarten teacher pleaded guilty to charges she sought a hit man kill her ex-husband.
Angela Nolen, 47, was arrested in February after she unknowingly solicited an undercover state police officer to execute her former spouse, Paul Strickler, the Roanoke Times reports.
Authorities say Nolen agreed to pay $8,000 for the job, with half the money up front.
Nolen, who worked at Sontag Elementary in Rocky Mount, had confided in Cathy Bennett, the school nurse, about wanting to kill her ex-husband. Bennett, 37, was charged with conspiracy for inadvertently leading Nolan to the undercover cop
According to evidence introduced by the defense, Nolen considered Strickler, 63, a threat to her and her 7-year-old daughter's safety. She reportedly told the undercover investigator that she was looking for "something that would eliminate him from this earth without me being in fear constantly," the Roanoke Times reports.
The couple divorced in December, 2012, according to the Franklin News-Post.
A sentencing hearing is scheduled for August 9. Nolen faces five to 40 years in prison.
BEFORE YOU GO
PHOTO GALLERY
Bad Choices