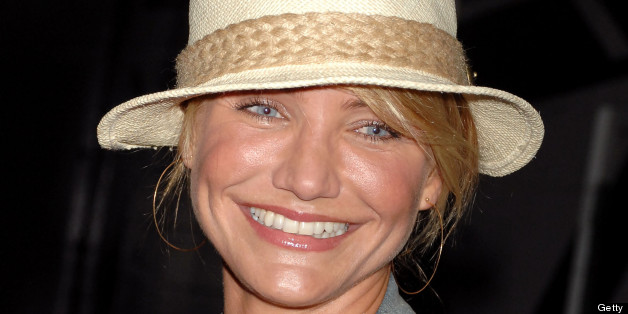 This week, cultural commentators posed a question that cuts to the heart of the modern male experience: What is a bro? First, NPR's Code Switch proposed a taxonomy of bros that extends in four dimensions: the "jockish" bro (as represented by Tim Tebow), the "dudely" bro (Andy Samberg), the "stonerish" bro (James Franco), and the "preppy" bro (Armie Hammer), with swimmer and reality TV star Ryan Lochte positioned at the epicenter of the Venn diagram. Then, Jezebel graphed a Bro-proval Matrix, categorizing bros from "jock" (Lochte) to "alt-bro" (John Mayer), then sorting them by public opinion, from "reviled" (Paul Ryan) to "beloved" (Channing Tatum).
These learning tools have provided us with an advanced understanding of the relationship between Ashton Kutcher's brand of brodom and Brody Jenner's. But the overriding nature of the bro remains difficult to pin down. As Callie Beusman writes at Jezebel, "The concept of the 'bro' is nebulous yet ubiquitous, sort of like that famous definition of obscenity: 'I know [a bro] when I see [a bro].'" The bro is "a shorthand for a specific kind of fratty masculinity," Code Switch's Gene Demby posits, before concluding: "Y'all know who we mean."
While, yes, we do, isn't it worthwhile to try to pin this shit down? For instance, what does it really mean to bro out?