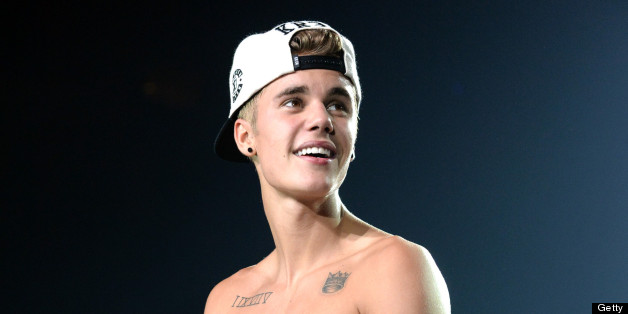 Esquire just had a professional linguist analyze "Swaghili," a fake language that comes from the recent Kanye West song "I'm In It" from "Yeezus." As "Swaghili" seems very legitimate and will definitely take-off, we figured it was our duty to do some data-hunting and see which celebrity might be most likely to take up the new language. Below is a comprehensive table of how many times various celebrities have tweeted the word "swag."* You're welcome.**
Sort of disappointed Justin Bieber didn't win.
*Although the system isn't perfect for weeding out times a celeb has referenced swag as in "gifts," we did filter out times "swag bag" or "swag bags" was said.
**Really, YOU ARE WELCOME
BEFORE YOU GO
PHOTO GALLERY
Celebrity News & Photos