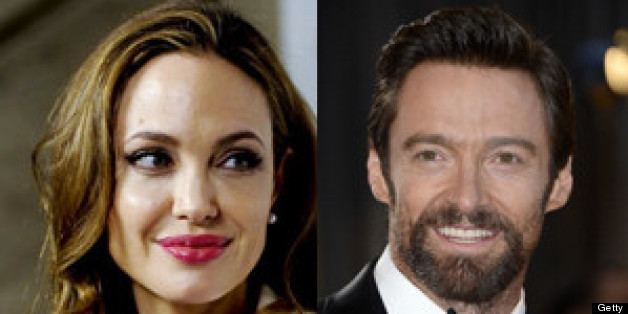 Angelina Jolie is the most powerful actress in America, joined by Hugh Jackman on the men's side. The two superstars topped the list of the Most Powerful Actresses and Most Powerful Actors, published by Forbes this week. (It's unclear what the Forbes metric is for ranking these stars, though the magazine references "power" as the leading source.)
Jolie takes the No. 1 spot on the list, beating out Jennifer Lawrence at No. 2, Jennifer Aniston at No. 3, Kristen Stewart at No. 4, and Gwyneth Paltrow at No. 5; Jackman beat out some big-name actors for his No. 1 spot, including Robert Downey, Jr., Leonardo DiCaprio, Channing Tatum and Dwayne "The Rock" Johnson.
Earlier this year, HuffPost Entertainment (via Statista) revealed that Eddie Murphy was the most overpaid actor in Hollywood, with Katherine Heigl topping the list of overpaid actresses.
For more on the most powerful celebrities, head over to Forbes.
PHOTO GALLERY
The Richest Self Made Women in America
BEFORE YOU GO