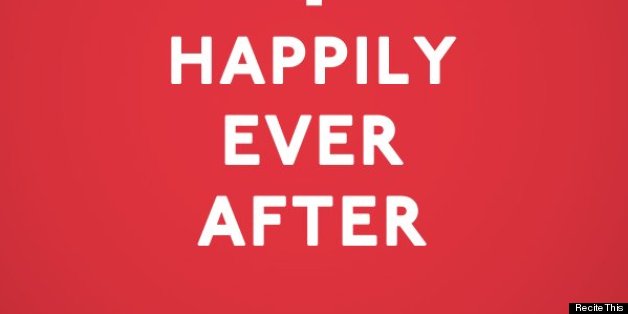 There's a quote attributed to poet Robert Frost that we've always found fitting to describe life after divorce: "In three words I can sum up everything I've learned about life -- It goes on."
So on Monday night, with Frost's sage life advice in mind, we decided to ask our readers on Facebook to share the three words they would use to describe their lives after divorce. From those who offered up sing-songy declarations ("Oh happy day!") to those who were slightly less enthused ("More court? Again?"), click through the slides below to read all the responses, then head to the comments and tell us what three words you would use to describe post-split life.
PHOTO GALLERY
Post-Divorce Life In 3 Words
Keep in touch! Check out HuffPost Divorce on Facebook and Twitter.