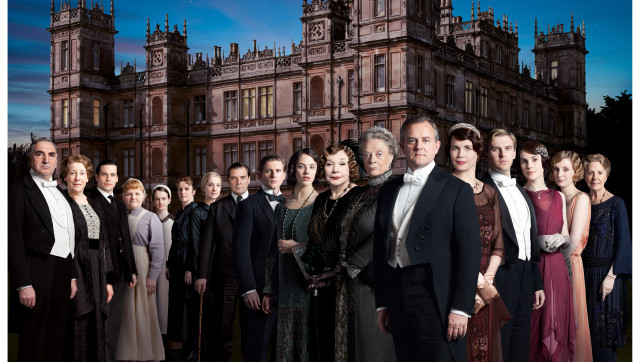 A local PBS affiliate is warning viewers that sequestration cuts could take away some of its most popular shows, including "Downton Abbey."
Sequestration took effect on March 1 after Congress failed to reach a budget deal. The automatic cuts have affected an array of government services.
The Hill reported Tuesday that the local PBS affiliate in Washington D.C. recently sent viewers an email with the subject line "Sequestration: the end of "Downton Abbey?" In it, WETA executive vice-president Joseph B. Bruns warned that the cuts "could force us to face other difficult decisions regarding the programs you love."
"We need to raise $725,000 by June 30, the last day of our fiscal year, in order to secure our full suite of programming for fiscal year 2014," he continued.
"With your help we will continue to offer the high-quality programs that you so enjoy — shows like 'Downton Abbey,' 'Sherlock' and most recently 'Call the Midwife.' "
The Corporation For Public Broadcasting is expected to lose five percent of its funding as a result of sequestration. The question of public funding for PBS entered the spotlight in October when Mitt Romney vowed to "defund" the network. At the time, a poll showed that the majority of Americans do not support cuts to PBS.
BEFORE YOU GO
PHOTO GALLERY
"Downton Abbey"