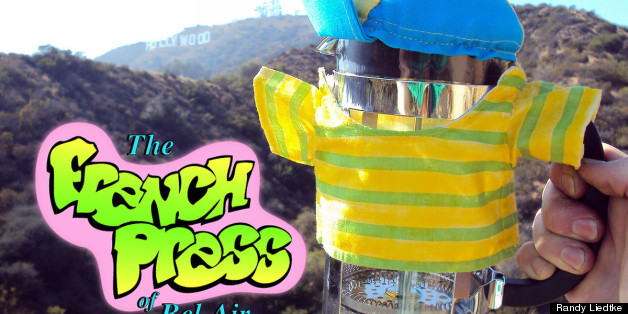 Do you need a break from North West news or just a break from the daily grind of the workweek? Well, you've come to the right place.
It's Wednesday, so that means we're back with 7 more sites to waste your time on.
As always, be sure to vote for your favorites and let us know if you come across any awesome time-wasters you think we should feature.
PHOTO GALLERY
7 Sites You Should Be Wasting Time On Right Now