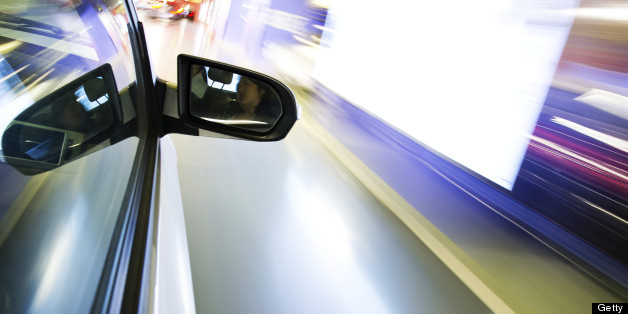 This year, Univision and its main competitor Telemundo (which control roughly 90 percent of the market between them, with Univision the larger network) have seen upticks in categories that are declining in the general market, notably automotive.
Fragmentation has pulled tens of millions of viewers away from live broadcast television and into the worlds of cable, streaming and on-demand content, but one sector that seems to be weathering the storm better than most is Spanish-language and otherwise Hispanic-focused broadcast TV.
"We've got a couple of small things left, but we can see our way to the finish line," said Univision's president of ad sales and marketing, Keith Turner, at the end of last week. Granted, everybody's talking about how they're "almost there" with respect to upfront sales, but there's a key difference for Turner's outfit: "I think a year ago we were 10 percent done." Sources put the network up a surprising 15 percent in volume with 5-6 percent CPM increases.