Bret Stern did what most of us can only dream about: create intimate moments with Marilyn Monroe.
The famed photographer passed away on Wednesday at 83 years old, yet his artwork lives on as the embodiment of Hollywood glamour, desire and seduction.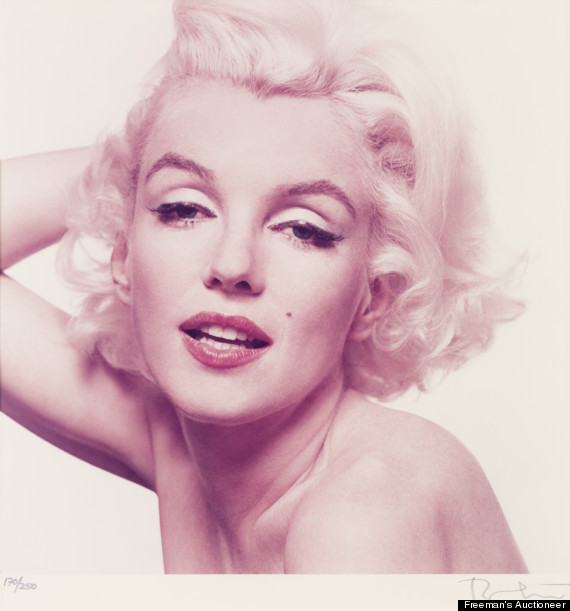 "There's only one Marilyn," Stern explained to the New York Time Magazine.
Stern's wife, Shannah Laumeister, recently told the Associated Press: "His images will live forever and wow generations to come."
In honor of Stern's life and work, we're revisiting his most iconic photography series entitled "Marilyn Monroe: The Last Sitting," which was taken in 1962 for Vogue. The sensual series is heading to Freeman's Auctioneers in Philadelphia on September 10, 2013.
Let us know your thoughts on America's ultimate bombshell in in the comments.
PHOTO GALLERY
Marilyn Monroe (NSFW)