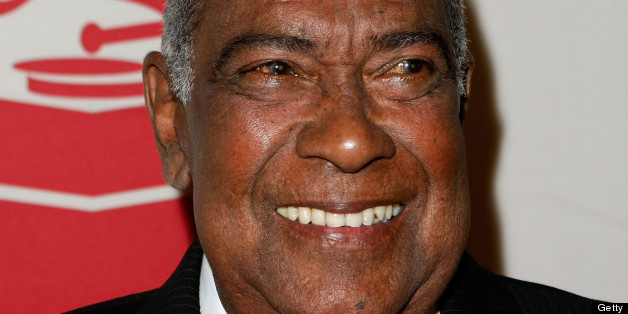 Puerto Rican Salsa singer Cheo Feliciano surprised the world on Wednesday when he confirmed he has been diagnosed with cancer. In the statement, the artist emphasized that doctors were optimistic and had assured him he would be able to resume his activities and music soon. He continues to be in treatment.
"Two months ago I was diagnosed with a form of treatable cancer. Thanks to God, who has never abandoned me in these 77 years of life, and to the group of excellent doctors in charge of my health, I'm on my way to a full recovery.

My oncologist, radiologists and specialists, all doctors at the forefront of the latest advances in medicine, are extremely optimistic with my clinical profile and have assured me that in the coming months I will be able to go back to work and resume my performances.

Recently a group of unscrupulous people have taken it upon themselves to call the media to provide information about my health, completely ignoring HIPPA privacy laws as wells basic rules of decorum and respect for others.

I'm taking advantage of this opportunity to publicly express my thanks for the unconditional support I've received, first from my family, my children, grandchildren, great-granddaughter and my rock, my beloved wife Coco.

Thank you for all the love. Please continue to pray for my quick recovery," he concluded.
With the statement, Felciano stresses his and his doctors' optimism as well as the love his family has surrounded him with. Puerto Rico's El Nuevo Día points out that this hasn't been the first obstacle the singer has faced, in the past the artist battled against a drug addiction.
The daily also confirmed that Feliciano was discharged on Tuesday and is resting at home with his wife.
BEFORE YOU GO
PHOTO GALLERY
71 Puerto Rican Celebrities