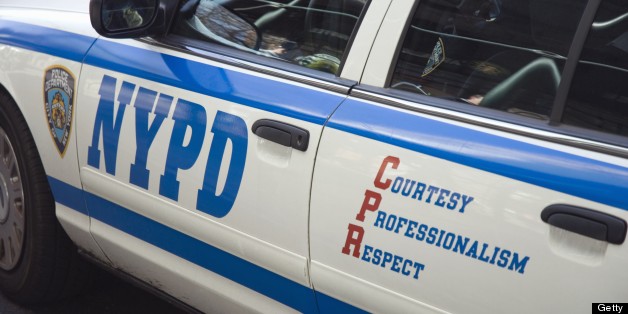 Wendy Garcia called 911 after she said her boyfriend shoved her and slammed a door on her. She asked for a Spanish-speaker because she spoke little English.
She was able to explain what happened to the operator, but when police arrived to her Queens home, they spoke "no Spanish, only English," and refused to get an interpreter, she said. Garcia, frustrated and crying, couldn't explain to them what happened, and she says they ended up taking information from her abuser instead. She was nearly arrested, she said, and nothing happened to him.
The 34-year-old from Guatemala is taking action. Along with four other Hispanic women, she has filed a federal lawsuit against the police for failing to bring Spanish interpreters following separate domestic violence incidents at their homes during the past two years.
Read more on Wall Street Journal