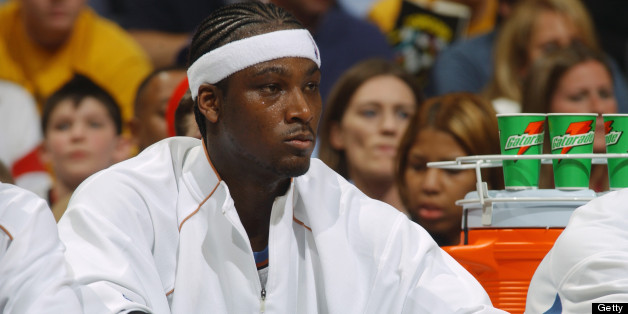 Here's your big thesis of draft day: Kwame Brown would go first overall in the 2013 draft.
There is no argument knowing what we know now, that Brown would go first. Brown was arguably the biggest number-one draft bust of the last 15 years. But what if 19-year-old Brown was available right now, and we didn't know anything about how his career would play out?
He would go first. Sorry, he just would.