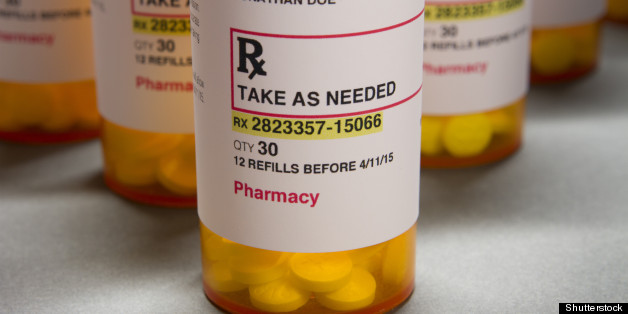 By Jessica Wohl
June 27 (Reuters) - Americans on Medicare prescription drug plans do a better job of taking their medicines on time compared to other insured patients, and if more people followed their lead, it could save billions of dollars in healthcare costs, a report by CVS Caremark Corp concluded.
CVS, the drugstore chain and one of the largest U.S. pharmacy benefits managers, gathered data on its customers who get drugs via insurance plans, including Blue Cross Blue Shield, employer-sponsored programs and the government's Medicare Part D prescription plan for people 65 and older.
The study focused on four chronic conditions: diabetes, high blood pressure, high cholesterol and depression. If the same patients consistently took their medications, filling and receiving prescriptions at least 80 percent of the time, the savings could total around $7 billion a year, CVS found.
According to the report, half of patients who take medicines for a wider range of chronic diseases stop taking them within a year, raising healthcare costs by up to $290 billion.
With millions of Americans expected to sign up for health insurance next year under the Affordable Care Act, increased coverage could lead more patients to fill prescriptions and take their medications consistently.
CVS studied the amount of drugs that patients had on hand versus the amount they would need to adhere to their medication plans over a specific period of time. Among its patients, 84 percent of those using Medicare Part D programs had the proper level of medication on hand, compared with 81.3 percent of those on employer plans and 76.4 percent of those on insurer-managed health plans.
Medicare patients' age and insurance benefits contributed to their higher adherence rates, said Dr. Niteesh Choudhry, an associate professor at Harvard Medical School. Choudhry did not participate in the report, released on Thursday, but does research with CVS on medication adherence.
CVS Caremark runs the second-largest U.S. drugstore chain, behind Walgreen Co, and the second-largest pharmacy benefits management business, behind Express Scripts Holding Co .