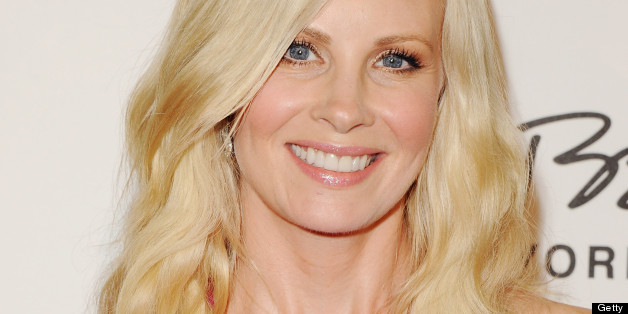 We've said it once, twice and 10 times over: Monica Potter gave a performance that's worth its weight in Emmy gold on "Parenthood." So it's only fitting that we hopped on the phone with her as part of our continued coverage leading up to nominations to dissect all those gut-wrenching scenes.
What was one of the most difficult steps along this journey?
I would say ... I had a lot of guilt that I was able to come home and leave it at the door. Then I would go to Trader Joe's or to Ralph's or whatever and I would have women approach me and say they were battling it and, you know, I would cry with them and hug them. That was difficult at first, and then it became really uplifting.