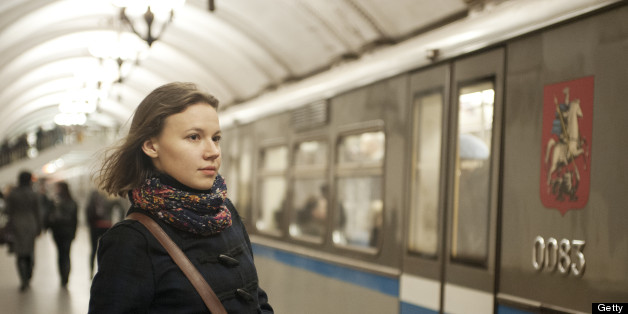 This weekend I was riding the A train, as I do nearly every day, and I received the first stranger comment about my weight in a long time. He had been sitting next to me for several stops and was talking to another girl with a stuffed Nintendo Mario character backpack near us, clearly trying to pick her up. I suspected he was drunk. I kept reading my book and said, "Excuse me," as I walked past him when we got to my stop.
He loudly said to my back, "You should go on a diet," as I was getting off the train. I had a pause waiting for the doors to open. Usually I ignore these kinds of things, but this time I turned to the 20-something white dude, looked him dead in the eye and said, "My body is none of your business, nor is anyone else's."
He started to rebut as I got off the train. I just kept going. I realized as I was walking away I said that not so much to change his mind but for the benefit of anyone else listening that might think it's okay to talk about someone else's body.