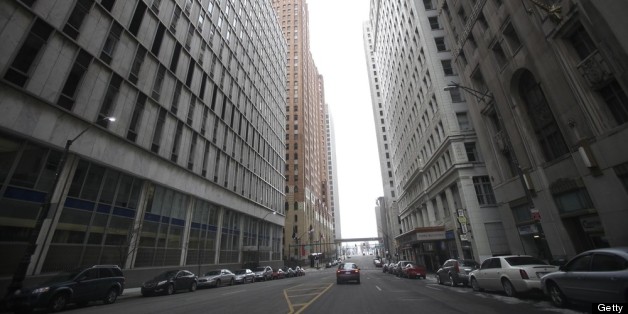 When some people see Detroit, they see bankruptcy and doom.
When Kelli Kavanaugh sees Detroit, she sees a fun town to tour by bicycle.
"If anything, we have more tour ideas than we can handle," says the co-owner of Wheelhouse Detroit Bike Shop on the downtown riverfront. The company's newest is the Musical Heritage tour, which takes groups of up to 15 people to important Motown sites and places where techno, punk, rock, gospel, jazz and soul were developed.