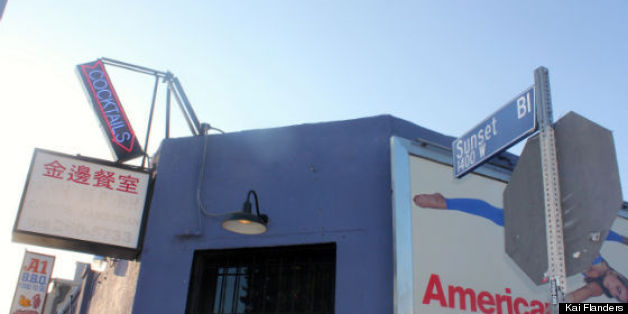 This story comes courtesy of LA Weekly.
By Kai Flanders
It's sometimes said that Echo Park is where people who live in Silver Lake come to drink. While we recognize that Silver Lake has plenty of watering holes of its own, we like to think of Echo Park as a particularly booze-drenched part of town. Doubtless, the scene has spiffed up a bit in recent years (see: wine bars), but there's still no shortage of the dives that make that near-dawn walk down Sunset just a wee bit wobbly.
PHOTO GALLERY
Top 10 Bars In Echo Park
Be sure to download our Best Of mobile app for more of this sort of thing. Cookies, brunches, cupcakes, burgers, dim sum, tacos, coffee shops, bakeries, ice cream shops, burritos, milkshakes, macarons, etc.