Bay Area residents went into a collective state of panic after hearing BART workers officially gave notice that they were prepared to strike when their contracts expire on Sunday night.
But while shutting down our artery to the East Bay will undoubtedly cause headaches, traffic jams and a need for a bit more flexibility and creativity, the impending storm might also have a silver lining.
Here are five reasons why a "total transit meltdown" might not be the worst thing in the world:
1. Alternate forms of transportation. Cars might be a pain, but why not grab a bike? Sure, it's easy to hop on BART when you're stuck in Glen Park and need to get downtown, but that same route is beautiful when traveled on two wheels. For added inspiration, you can forego the commute altogether and take a spin on one of the city's best bike trails.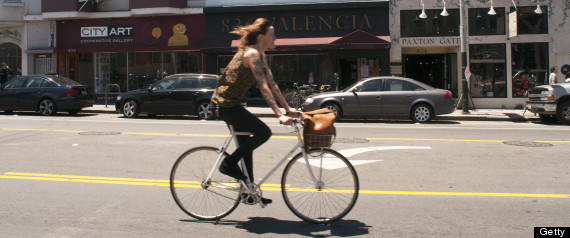 2. An emptier San Francisco. Know how everyone gets really excited during Burning Man week because the lines are shorter and the bars are less crowded? Think of a BART shutdown as Burning Man on steroids.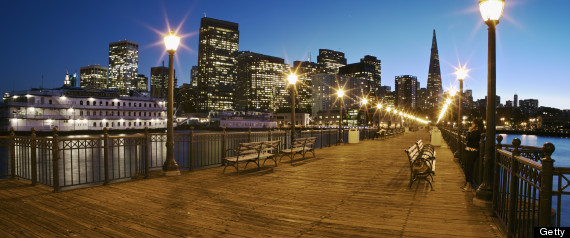 3. A break from naked acrobats. And escalators clogged with human poop, for that matter.

4. The chance to work from home. Sorry, Marissa Mayer, BART officials are already encouraging companies to allow their employees to telecommute in the event of a strike. Even if you live right in the city, it might be nice to welcome a break from your regularly scheduled daily grind.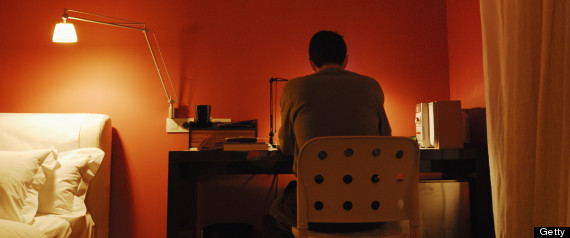 5. If you're hungover from pride celebrations on Monday, you can totally blame BART. And this time, you won't even be lying!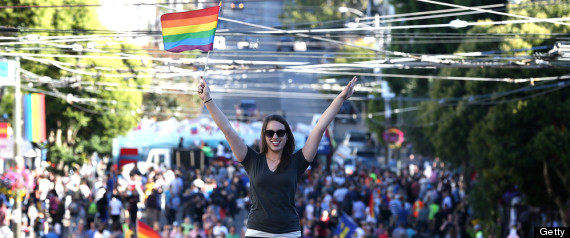 For those of you still concerned, we urge you to sign up for BART labor strike email and text alerts and visit the agency's website for more tips for surviving the apocalypse.
BEFORE YOU GO
PHOTO GALLERY
BART Idiot Hall Of Fame