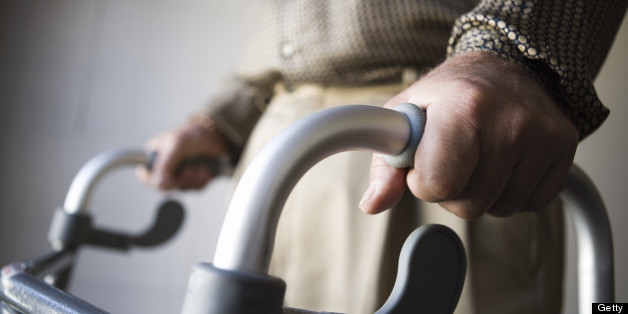 A 64-year-old man was foiled in an apparent attempt at carjacking after he stopped to put his walker in the victim's car.
The man allegedly held a knife to the throat of a 22-year-old woman in the parking lot of an Australian shopping center; she surrendered her car and, shaken, called the police.
When the cops arrived, the slow-moving criminal was trying to load his walker and his bags into the backseat.