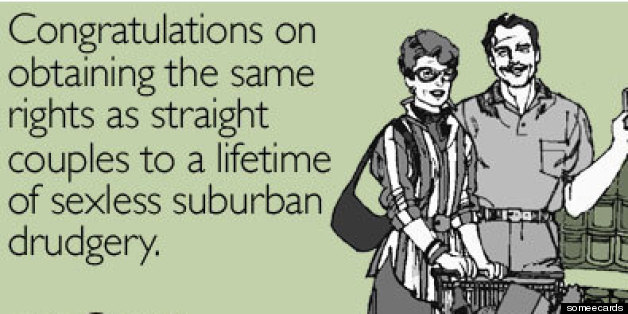 From the overturning of DOMA to more Snowden NSA drama, this week has been quite the eventful one.
Luckily, our friends at Someecards are here to help. With their hilarious and witty responses to current events, they've got just what you need.
Check out our picks for the funniest Someecards of the week and head over to Someecards for even more.
PHOTO GALLERY
The Funniest Someecards Of The Week