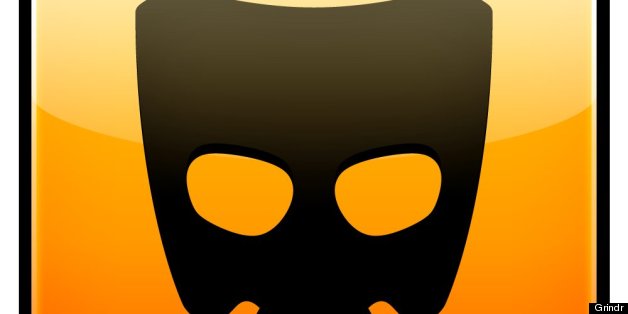 Grindr, the go-to gay online social app, isn't just about finding a partner for the night.
A recent survey conducted by the company shows that out of the 2,000 participants questioned, 77 percent say they want to get married. Not only that, but 76 percent said they want kids someday. When asked if having an open relationship was the key to a good marriage, the participants were almost split with 59 percent saying they did not believe in open marriages.
There were other findings in the study, too. When it comes to the subject of soul mates, 60 percent believed that their soul mate was still out there waiting for them, compared with the 22 percent that said they were currently with their soul mate, and 18 percent who didn't believe in soul mates at all.
While Grindr may have a controversial reputation in some circles, the company has taken proactive strides to look out for their members health by alerting them to free STI and HIV tests, as well as promoting various gay parties and social events happening in cities around the world.
Debuting in 2009, Grindr now has more than 6 million users globally, making it one of the largest networks of gay men in the world.
BEFORE YOU GO
PHOTO GALLERY
Celebrity LGBT Families