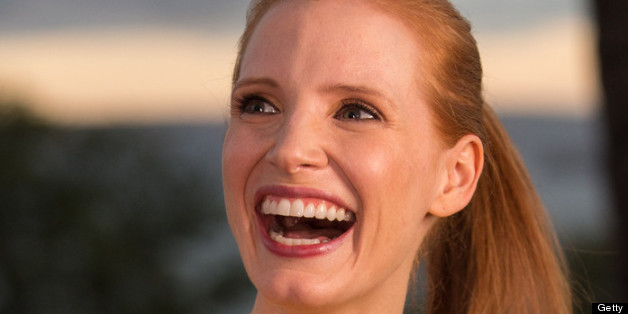 It sure pays well to be a much sought after, Oscar-nominated actress, judging by Jessica Chastain's new digs.
The gorgeous redhead recently bought a $1.4 million home in New York City's Greenwich Village and it is just as you'd expect from one of Hollywood's finest -- chic, lavish and very, very covetable.
The busy actress has quite a few projects lined up these days: Guillermo del Toro's film "Crimson Peak" for one, alongside Benedict Cumberbatch and Charlie Hunnam; Christopher Nolan's upcoming sci-fi thriller "Interstellar" opposite Anne Hathaway and Matthew McConaughey for another; and though she was a rumored runner-up for the role of Hillary Clinton in the biopic "Rodham," Chastain has denied all involvement.
See what $1.4 million gets you in the Big Apple, but make note: The images are of the apartment before Chastain purchased it, so all the furniture photographed belongs to previous owners.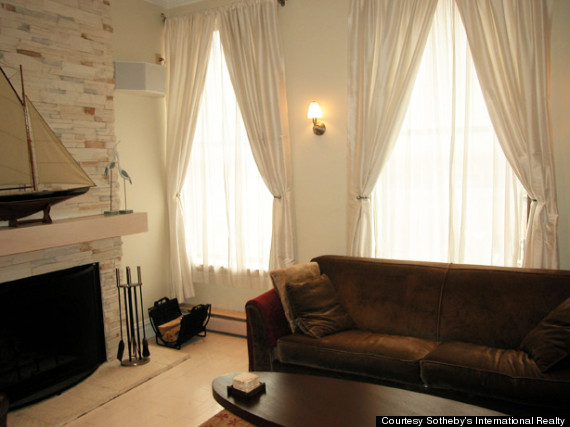 For more photos of Chastain's new home:
PHOTO GALLERY
Jessica Chastain's New York Home
Photos: Sotheby's International Realty.