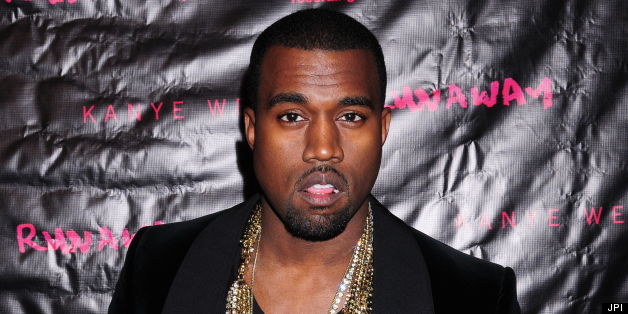 The top slots on this week's Billboard albums chart are plastered with new releases, even if the fresh entries didn't manage to hit peak sales expectations. Mixed reactions abound when it comes to Kanye West's "Yeezus," which debuted at No. 1 despite falling short of its original prognostication of 500,000 copies.
But West's 327,000 units sold still mark another victory for the outspoken rapper: "Yeezus" is his seventh consecutive No. 1 entry on the Billboard R&B/Hip-Hop Albums chart. That record breaks West's tie with Alicia Keys, whose six albums have all topped the chart.
West's victory doesn't stop with "Yeezus," though. An iTunes promotion helped the rapper's previous six albums -- from 2004's "The College Dropout" to the 2010's "Watch the Throne," featuring Jay-Z -- return to the R&B/Hip–Hop Catalog Albums chart. The last time an artist saw six or more titles place on the chart simultaneously came when the Beastie Boys' albums surged ahead following the May 2012 death of bass player Adam Yauch.
Still, the "Yeezus" debut also constitutes West's weakest to date. "Dropout" debuted at No. 2 on Billboard 200 chart in 2004 but sold 441,000 copies in its first week. His most recent solo effort, "My Beautiful Dark Twisted Fantasy," stormed the charts with a cool 496,000.
While West has both pros and cons to take away from the "Yeezus" release, three other artists saw successul first-week premieres. J. Cole didn't fall far behind West with his sophomore effort "Born Sinner," which took the No. 2 spot on the R&B/Hip-Hop Albums list after selling 297,000. Mac Miller's "Watching Movies with the Sound Off" placed at No. 3, while Kelly Rowland found her fourth consecutive top-five album with "Talk a Good Game."
BEFORE YOU GO
PHOTO GALLERY
Kim Kardashian and Kanye West