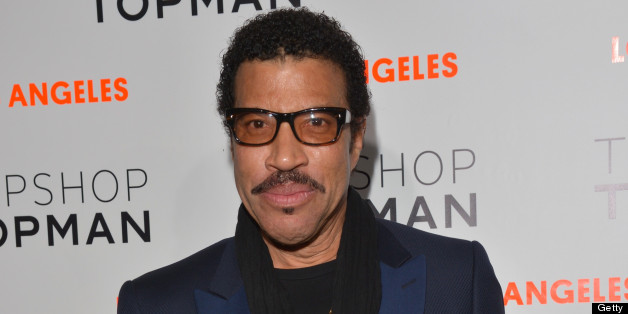 Finding comfort in music has helped many people recover from divorce, but for pop star Lionel Richie, the songs he found solace in were the same ones he famously wrote and performed.
Richie told The Mirror this week that in the early '90s, during one of the most difficult times of his life --he'd lost his father and divorced his first wife, Brenda Harvey-Richie at the same time -- a friend helped him discover the healing power of his own music.
"A friend said to me: 'Lionel, I have some inspirational tapes I want you to listen to.' He handed me my own songs with certain ones underlined and I started listening to my lyrics -- this time from the point of view of someone who needed that message," Richie said.
Realizing how helpful his songs could be during a time of emotional distress also gave Richie insight into his why his fans and audiences love his music.
"I used to look out into the audience and wonder why that guy was crying to one of my songs and now I get it -- it just hits something in your core," Richie said.
Richie is now twice divorced -- he split from his second wife, Diane Richie, in 2004. He has two children with Diane, and an adopted daughter, Nicole Richie, with his first wife.
Click through the slideshow below to see more outrageous things celebs have said after divorce.
PHOTO GALLERY
Which Is The Craziest Celebrity Breakup Quote?
Keep in touch! Check out HuffPost Divorce on Facebook and Twitter.