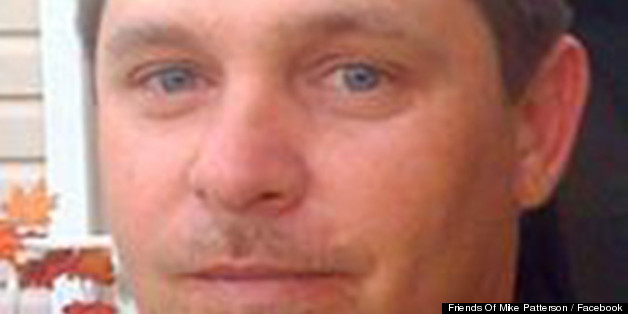 A Georgia dad who was paralyzed after saving a drowning girl passed away on Friday.
While hanging out at a lake in Rockmart, Ga., with his son on June 8, Mike Patterson noticed a 4-year-old struggling to stay afloat and dove in to help. The heroic dad's spinal cord was severed in the process and he died on Friday, with his family by his side, after suffering from a number of medical complications, according to a statement released by his family.
"His life and the lives of others are forever changed by his courageous, split-second decision to save another's life," Patterson's family wrote in a statement.
Javaeh Jones, the little girl he helped save, emerged from the incident unscathed and her mother expressed her gratitude for Patterson's selflessness.
"He's a God-send basically," Javaeh's mom told myfoxatlanta.com. "He was there. He was supposed to have been there."
Patterson didn't have health insurance at the time of the accident because he had recently started a new construction job, which prompted his supporters to set up a trust to raise money for his mounting medical bills. Funds and well wishes poured in as Patterson battled scores of ailments, including respiratory problems, pneumonia, a bacterial infection and a blood clot.
When Patterson died on Friday, his fund had already collected more than $90,000 and his Facebook page had amassed more than 65,000 followers.
"I have never been so touched and saddened to hear of the loss of someone I've never met," one Facebook commenter wrote. "What a tremendous human being he was."
The family is continuing to collect donations to pay for medical costs and to help the family. Find out how you can get involved here.
BEFORE YOU GO
PHOTO GALLERY
Dad Paralyzed After Saving Girl Dies