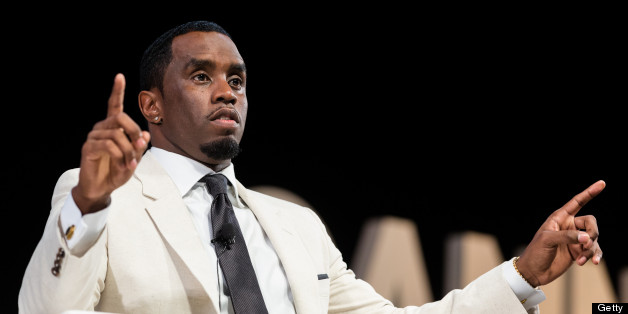 Surely there are real problems that the very rich experience that those of us at the lower income levels can't understand. Like the frustration that hits when your Louis Vuitton bags won't all fit in your Maybach 62 S. Or when your calendar keeper forgets to include a meeting with your second and third calendar keepers. Gah, so infuriating! Would you believe many celebrities still have a problem relating to the masses?
In an interview with L.A. Confidential Magazine, artist/actor/entrepreneur Sean "P. Diddy" Combs tries to do just that, saying that "life's pretty normal" around his home, which is a mansion. "People think, 'Oh, Diddy's probably running around his mansion spooning caviar into his mouth."
"I don't even like caviar," says Combs.
Maybe you're just not trying the right caviar? (Try the Caviar Room, presumably in your gated mansion. Just go up the elevator to the third floor, it's the eighth door on your right.)
Combs will be launching a new music cable channel this fall called Revolt TV, and the artist was recently rumored to be dating Kate Upton which both parties adamantly denied via their Twitter accounts.
Why not date this guy? He may or may not have a room full of uneaten caviar!

BEFORE YOU GO
PHOTO GALLERY
Celebrity TMI Moments