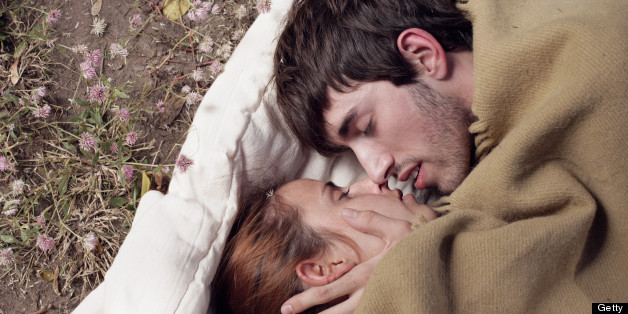 Thanks to a handful of state and federal laws (as well as general rules of etiquette), having sex outside the comfort of one's home is always a bit risky — and inherently thrilling.
YourTango & Durex recently surveyed a thousand people all about sex, asking questions such as: Do you tell your partner what you want in bed? How often do you have sex? And, what are the ingredients for great sex? (The answers may surprise you — check out the complete survey results here.)
We also asked readers to tell us the craziest place they'd ever had sex.
BEFORE YOU GO
PHOTO GALLERY
Surprise Health Benefits Of Sex