Kendall and Kylie Jenner were at each other's throats on Sunday's episode of "Keeping Up With the Kardashians," arguing over something very serious: namely, who was going to get to wear a pair of ski pants. The Jenners lead such difficult lives. How do they get by with only one pair of ski pants?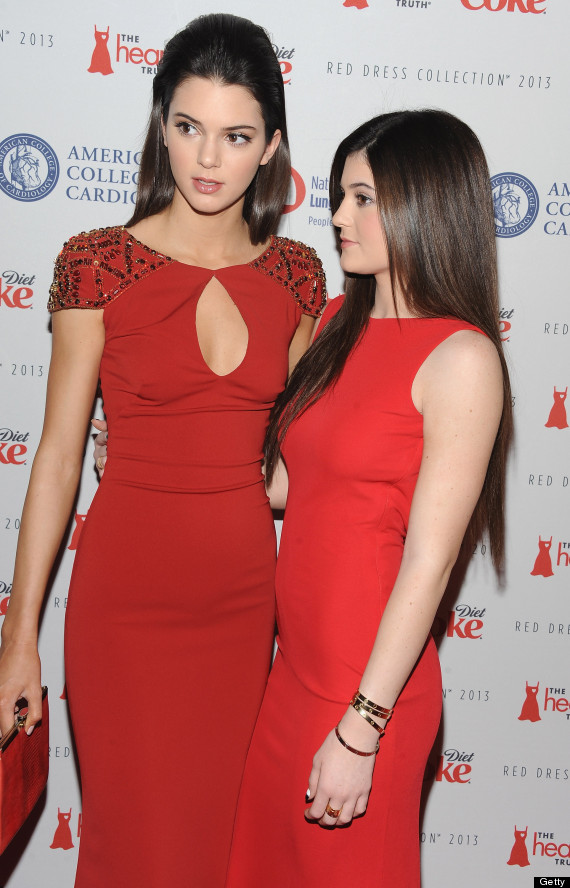 They separately whined about each other to big sis Khloe, who stepped in to mediate. Kendall complained to Khloe, "[Kylie] said 'I'm gonna grab this knife and stab you multiple times in the throat,'" which sounds like a totally justified and appropriate response to the altercation, right? Girl was trying to steal her pants!
Kylie expressed her angst to Khloe while driving around Miami, saying, "I feel like I need a break from Kendall. She puts a lot of pressure on me and I think I just need to hang out with my friends alone and she needs to do the same."
In other important Kardashian news from last night, Rob Kardashian wants his family to take him seriously and Scott Disick wants to be a racecar driver since his restaurant failed. The challenges in their paths include the facts that Rob rudely called his pregnant sister Kim "fat feet," and Disick dropped out of his first racing class due to "social anxiety." So many struggles.
BEFORE YOU GO
PHOTO GALLERY
Kendall and Kylie Jenner